[j_linea]
This is the second part of the wedding, I had a lot of fun making this. All the drawings were for taking fun photos on the PhotoCall. And all of them disappeared from the wedding!!. All of the drawings are in watercolor, And the themes were chosen by the bride and were a surprise for the groom.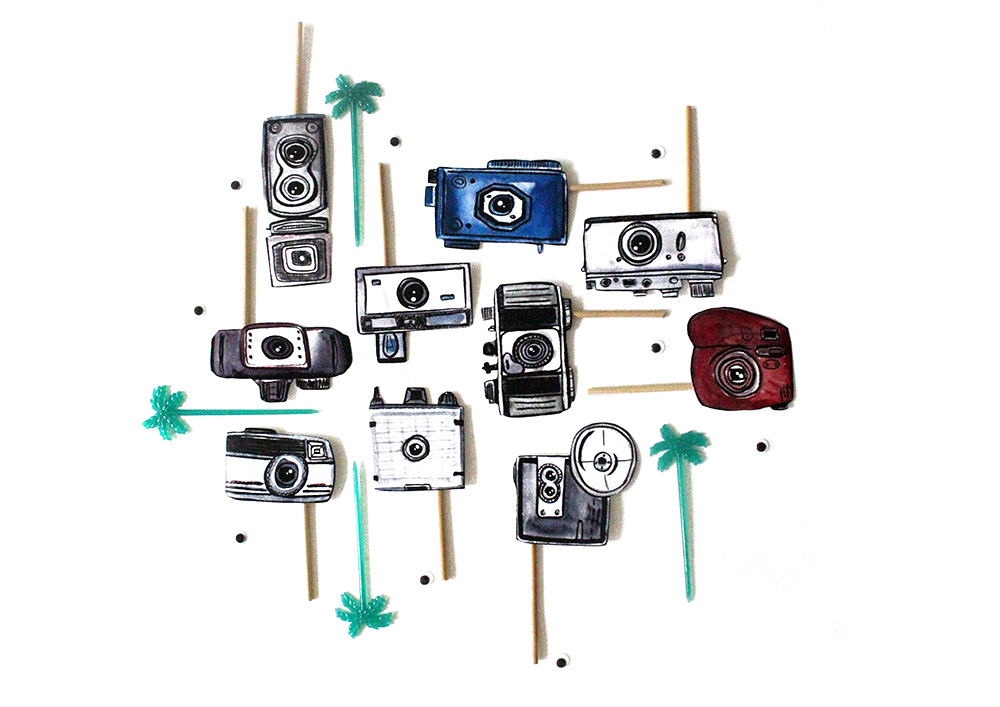 The cameras, because the bride is a photographer.
Lips and moustache for everybody.
Emojis and social network.
This is the groom theme, because his favorite things are Dragon Ball…
…chicken.
And all the quotes.

They are going to live in China for some time.
Glasses and eyes for all.
[j_linea]
[j_linea]
[j_linea]
If you want some personalized props for your wedding or party contact here hola@couchoud.es
[j_linea]
[j_linea]